Launching a New Witchcraft Podcast
Posted September 18, 2018 - 9:00:0
---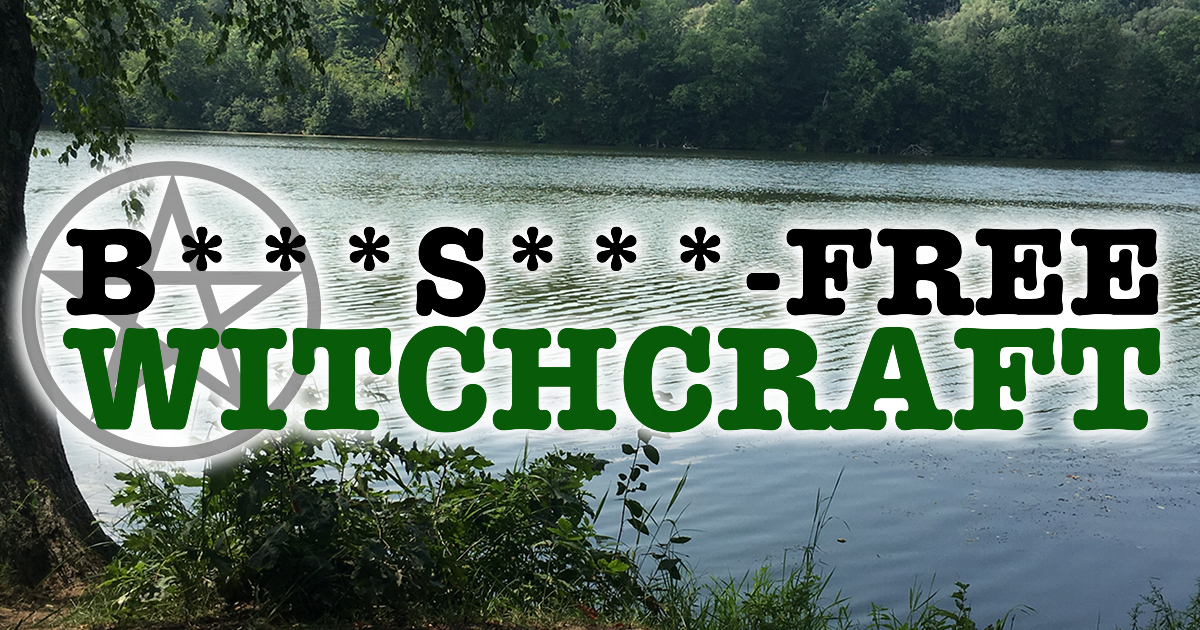 So long time readers of this site know that I used to write a lot of articles on Witchcraft and Wicca. As I've split off content production on to different sites though, that's kind of the one thing that hasn't been brought along. Something personal? It's here. Something nerdy?
Nerd & Tie
gets it. Have a fun convention story? I incorporate it into
UnCONventional
. But my witchcraft stuff? Uh... maybe my
Tumblr
gets it?
Well not so much anymore.
On Saturday, which is also Mabon, the first episode of
Bullshit-Free Witchcraft
launches. It'll be a monthly show, but I'm going to be releasing the first three episodes weekly right away... with the fourth coming out a few weeks after (near Samhain). The show is my occasionally snarky (but still serious) take on the modern Witchcraft movement, and I think anyone interested in Witchcraft will enjoy it.
Probably. So, y'know, consider looking at it.
- Traegorn
[
Comments ( 0 )
][
Trae's Blog
]
[
Powered by TRHBlogs and lots of Caffeine
]